PPGA Propane Vehicle Rebate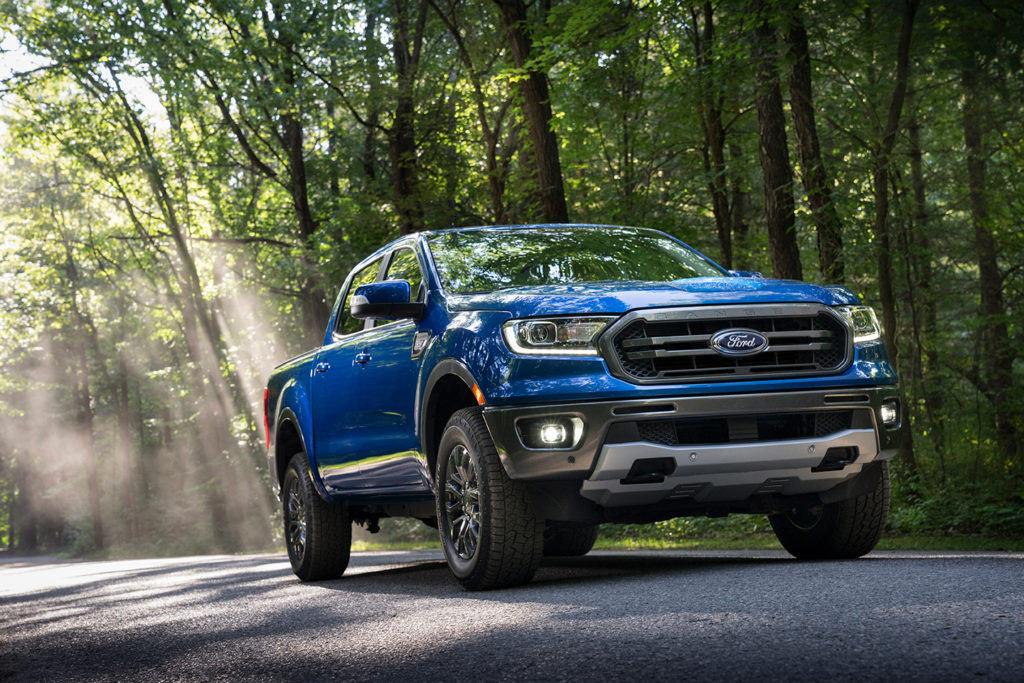 Click the Red "Easy Application" button
Fill in the blanks then right click the mouse to save the completed pdf to your desktop
Click the Red "Upload Complete Application" button and attach your pdf
Hit Submit!
National Low or No Emission Vehicle Deployment Program
Includes propane transit buses and infrastructure. The federal share of eligible capital costs is 80 percent of the net capital project cost, unless the grant recipient requests a lower percentage.
CONTACT:
Low-No/Bus Grant Program
ftalownobusnofo@dot.gov
202-366-5094
National - Diesel Emissions Reduction Act (DERA) Grant
Includes propane vehicles. Eligible diesel vehicles, engines and equipment include: School buses, Class 5 – Class 8 heavy-duty highway vehicles, Locomotive engines, Marine engines, Non-road engines, equipment or vehicles used in construction, handling of cargo (including at ports or airports), agriculture, mining or energy production (including stationary generators and pumps).
CONTACT:
DERA Helpline
dera@epa.gov
877-623-2322
Oregon Propane Autogas Fueling Stations
Loading alternative fueling station locator...