Washington Runs on Propane
PPGA Propane Vehicle Rebate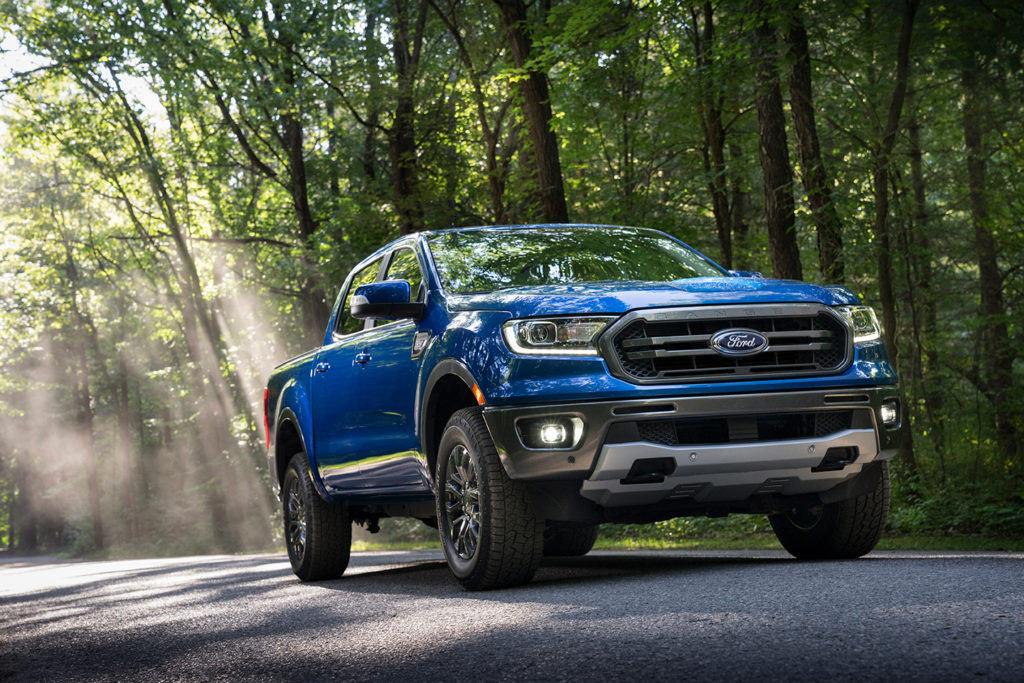 Click the Red "Easy Application" button
Fill in the blanks then right click the mouse to save the completed pdf to your desktop
Click the Red "Upload Complete Application" button and attach your pdf
Hit Submit!
Diesel Emissions Reduction Act (DERA)
(360) 407-6568    (877) 623-2322
EPA grants are now available to reduce emissions from diesel engines in Region 10 (Alaska, Oregon and Washington). Grants are prioritized for diesel engine fleets in areas facing air quality challenges. Eligible applicants include regional, state, local or tribal agencies, or port authorities with jurisdiction over transportation or air quality
The EPA will accept proposals requesting up to $1,000,000 in grant funds.
Washington Propane Autogas Fueling Stations
Loading Propane Autogas Refueling Station locator...